EOI Welcomes Kerstin VanZanten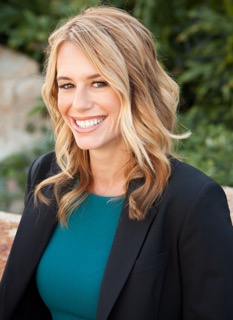 EOI SERVICE COMPANY ANNOUNCES KERSTIN VANZANTEN AS VICE PRESIDENT OF MARKETING, WEST
Chicago, IL – October 26, 2020 – EOI Service Company, Inc. is pleased to announce that Kerstin VanZanten has joined the company as Vice President of Marketing, West.
In this role, Kerstin will be responsible for business development on the West Coast, utilizing EOI's value-based solutions to expand and strengthen relationships with its client, broker, and carrier partners.
Kerstin joins EOI with 16-plus years of sales management experience in the employee benefits space, most recently serving as Divisional Sales Manager with Transamerica. Previously, she held the role of Business Development Executive and Senior Group Rep at Aflac.
Kerstin's strong track record of exceeding sales metrics, impressive accomplishments in relationship development, and keen eye towards innovation make her a welcomed and exciting addition to the EOI marketing team. "I am thrilled to add Kerstin to the EOI sales team. She brings extensive knowledge and experience that will help support our clients and brokers in their efforts to most effectively educate employees, especially as they navigate the changes brought on by the pandemic," said John Allen, President and Chief Distribution Officer at EOI. We are happy to have her join the company and look forward to a long and successful relationship.
Kerstin holds a B.A. in Communications from Concordia University and resides in Temecula, California.
Back To Blog